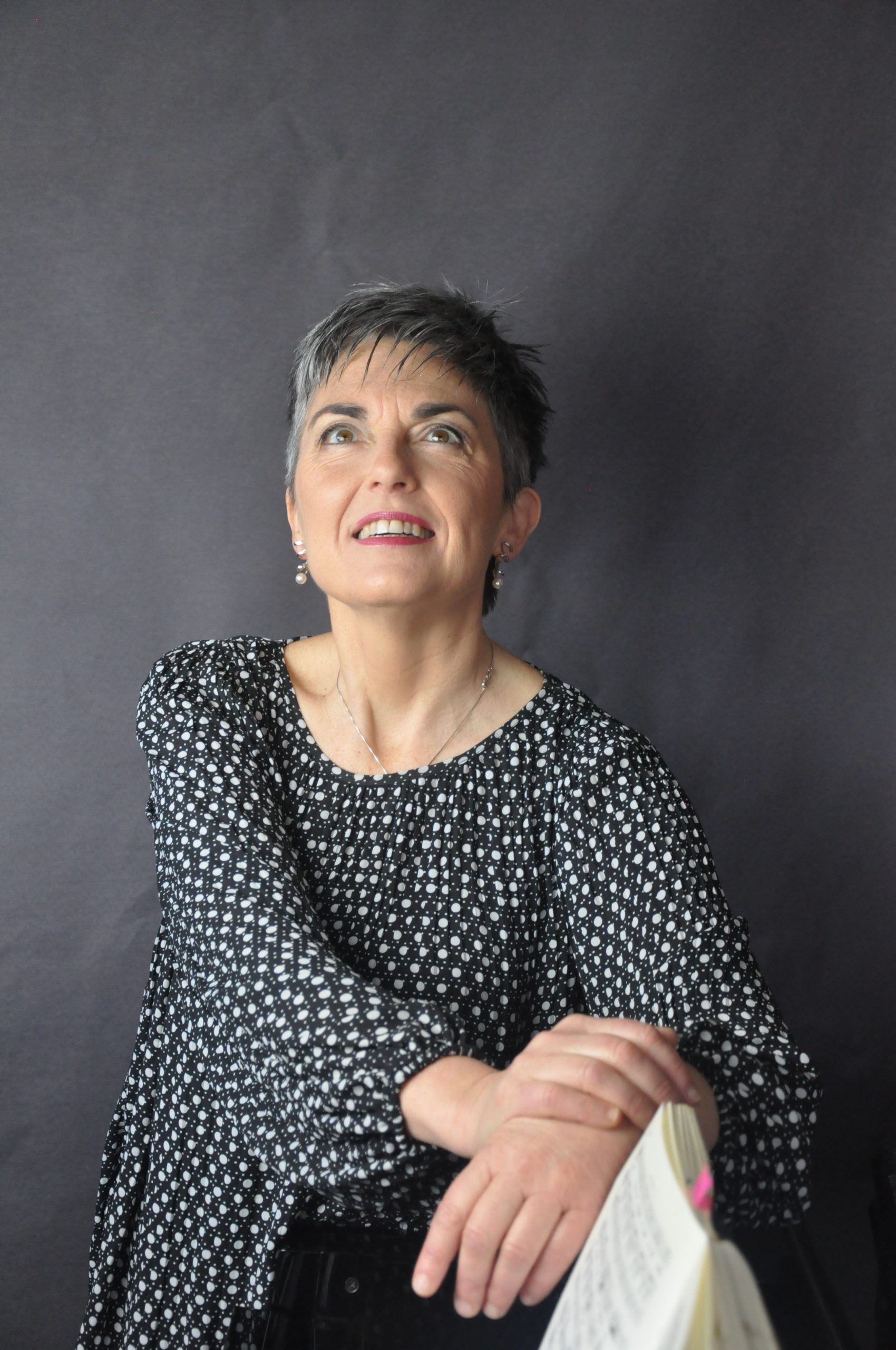 Masterclass di Canto
L'anima della Spagna: "la Zarzuela"
Itziar Barredo Cavero
When & Where
23 – 25 Novembre 2022
---
23 Nov. 14 – 20 – , Aula 106
24 Nov. 12 – 18 – Sala Conferenze Biblioteca
25 Nov. 10 – 14 – Sala Puccini
Who
Itziar Barredo Cavero
---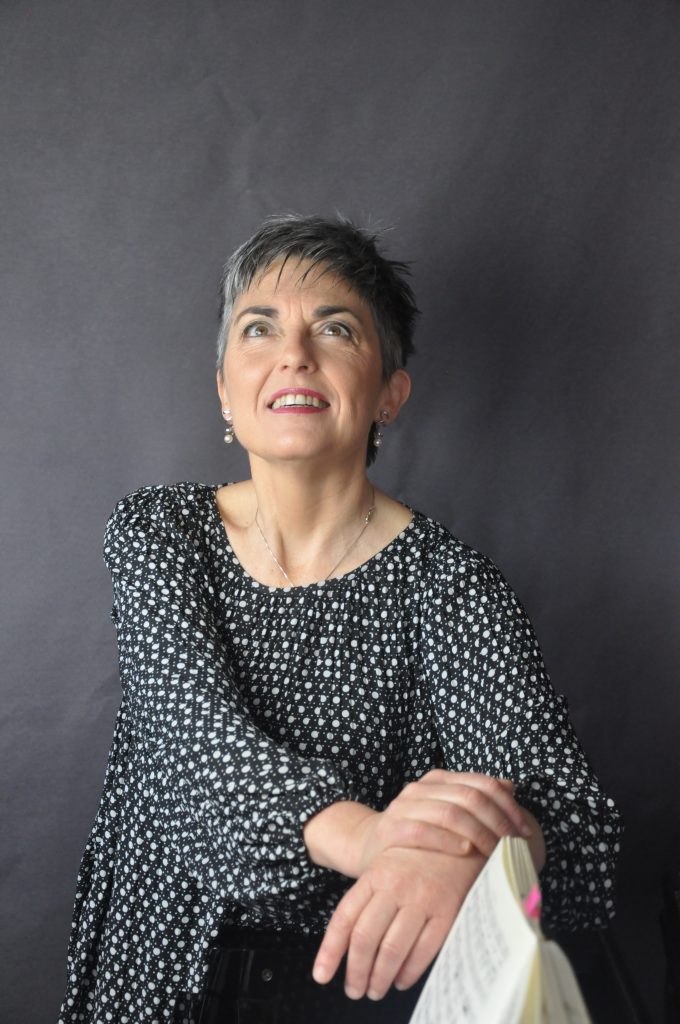 Collaborative pianist by vocation from a very young age, she specialized in vocal accompaniment with Alejandro Zabala, also receiving advice from Miguel Zanetti, Félix Lavilla, Dalton Baldwin and Alfred Herzog.

Show More
She has been official pianist of the International Singing Competitions of Bilbao, Pamplona, Logroño, Irun and Mallorca, as well as collaborative pianist of courses taught by masters such as Jaume Aragall, Teresa Berganza, Carlos Chausson, Aquiles Machado, María José Montiel, Isabel Rey y Ana María Sánchez. Her concerts as collaborative pianist of singers have taken her throughout the Spanish geography, Germany, Austria, France, Italy, Greece, Poland and the United States.
Her recording career includes "Bihotzeko Amalur", with soprano Ainhoa Garmendia and cellist Pello Ramirez, "Cantar del alma", with bass-baritone Fernando Latorre, "Playing Opera" (Silver Medal at the Global Music Awards in California) with trumpet Vicente Olmos and "Like a rainbow" with the choir "Leioa Kantika korala". She is the creator of the Youtube channel ZarzuelaJustSing, dedicated to the study of the zarzuela and Spanish opera repertoire.
She is teacher of "Repertoire with accompanying pianist" of the Higher Center of Music of the Basque Country, Musikene, in which she has also served as Director of the Singing Department and Head of Studies. She is also part of the faculty teachers in the annual summer course of Spanish musical performance and composition "Musica in Compostela".
 


Show Less
Deadline & Registration
---
*you need to be logged in as a registered user