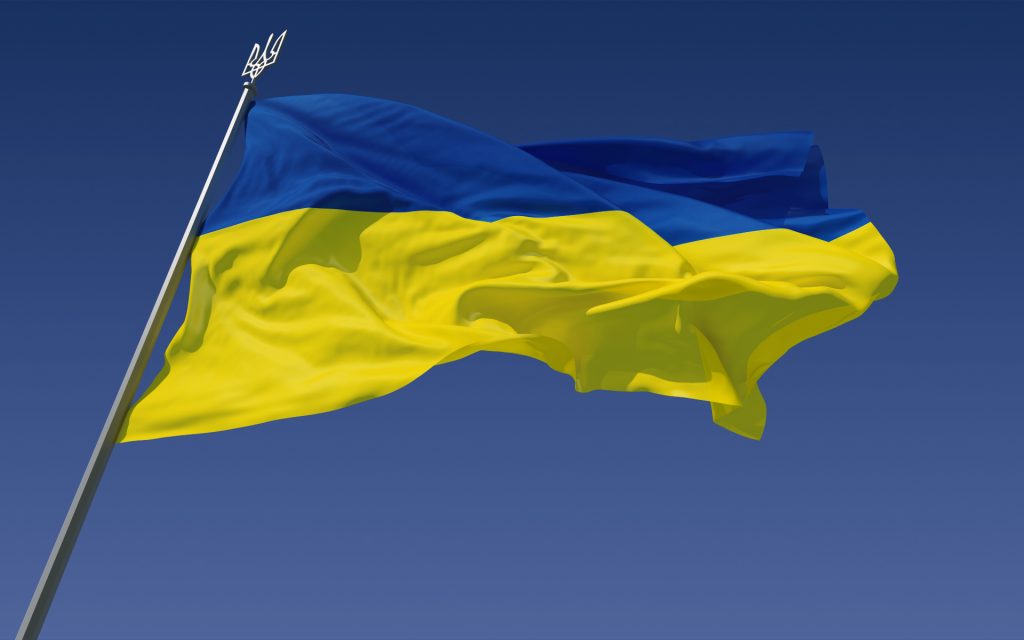 Milan G.Verdi Conservatoire fully supports the following statement.

The AFAM (Higher Artistic and Music Education) Conferences express deep concern about what is happening in Ukraine. Convinced that the construction and consolidation of peace is a vocation and a desire common to artists of every country, we hope for an incisive diplomatic action, conducted with confidence by the parties involved, as the only way to resolve the ongoing conflict.

The United Conferences:
join the appeal of the Secretary General of the United Nations of 23 February 2022 on respect for the principles of the United Nations Charter, on the need to establish a ceasefire and to undertake the path of dialogue and negotiation;
firmly reaffirm the importance of peace and dialogue as irreplaceable values ​​for coexistence among people and condemn every act of violence and abuse of human rights and fundamental freedom;
express genuine solidarity to all persons and all artistic and academic communities involved in Ukraine;
following the course of events, evaluate the possibility of taking action to encourage concrete actions for the benefit and support of colleagues, as well as students victim of the situation, including the return to Italy of students present in the conflict zones.
Rome, 1 March 2022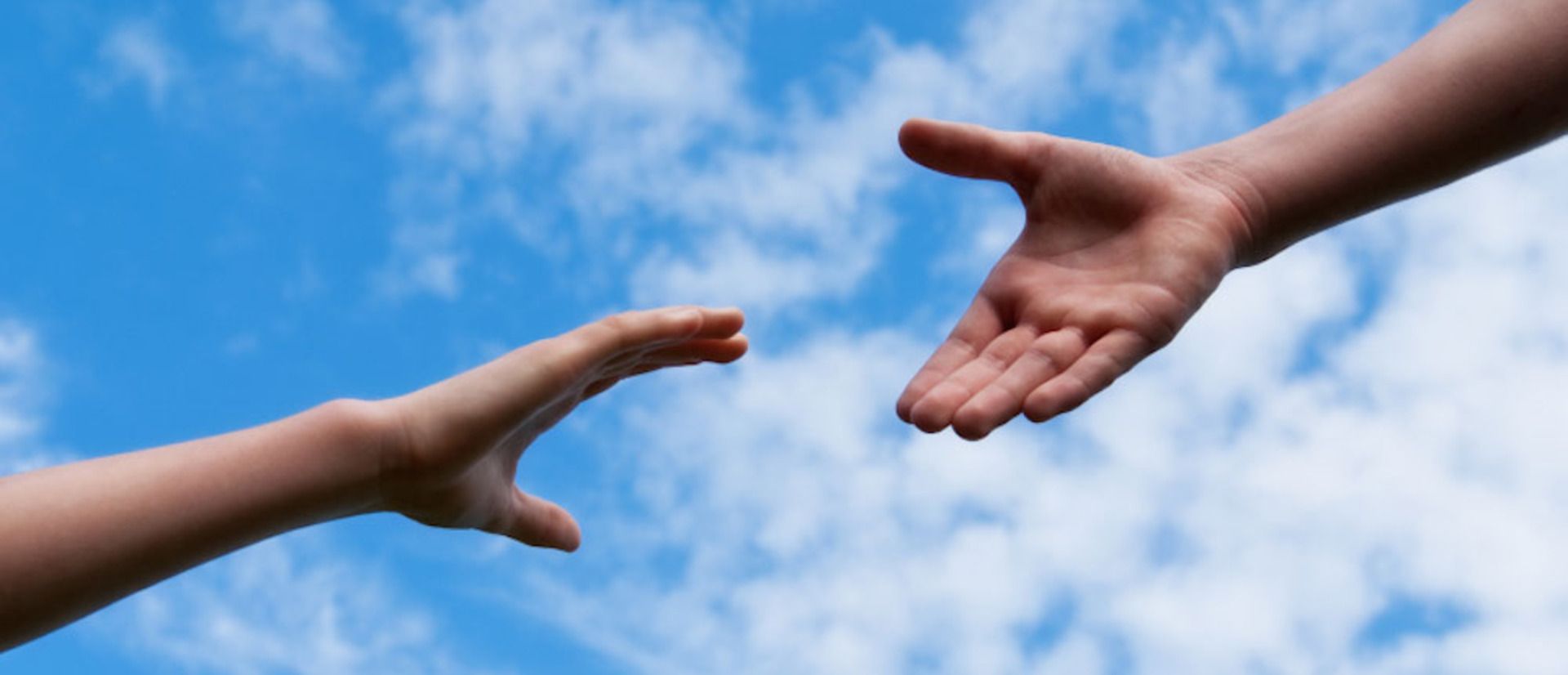 Ukrainian Music Students contact point:
G. Verdi Conservatoire International Office
The Milan G.Verdi Conservatoire has reserved a limited number of free places and is committed to help Ukrainian refugee Students continue their musical studies in Milan. Please write to the International Office to receive a link to an evaluation questionnaire.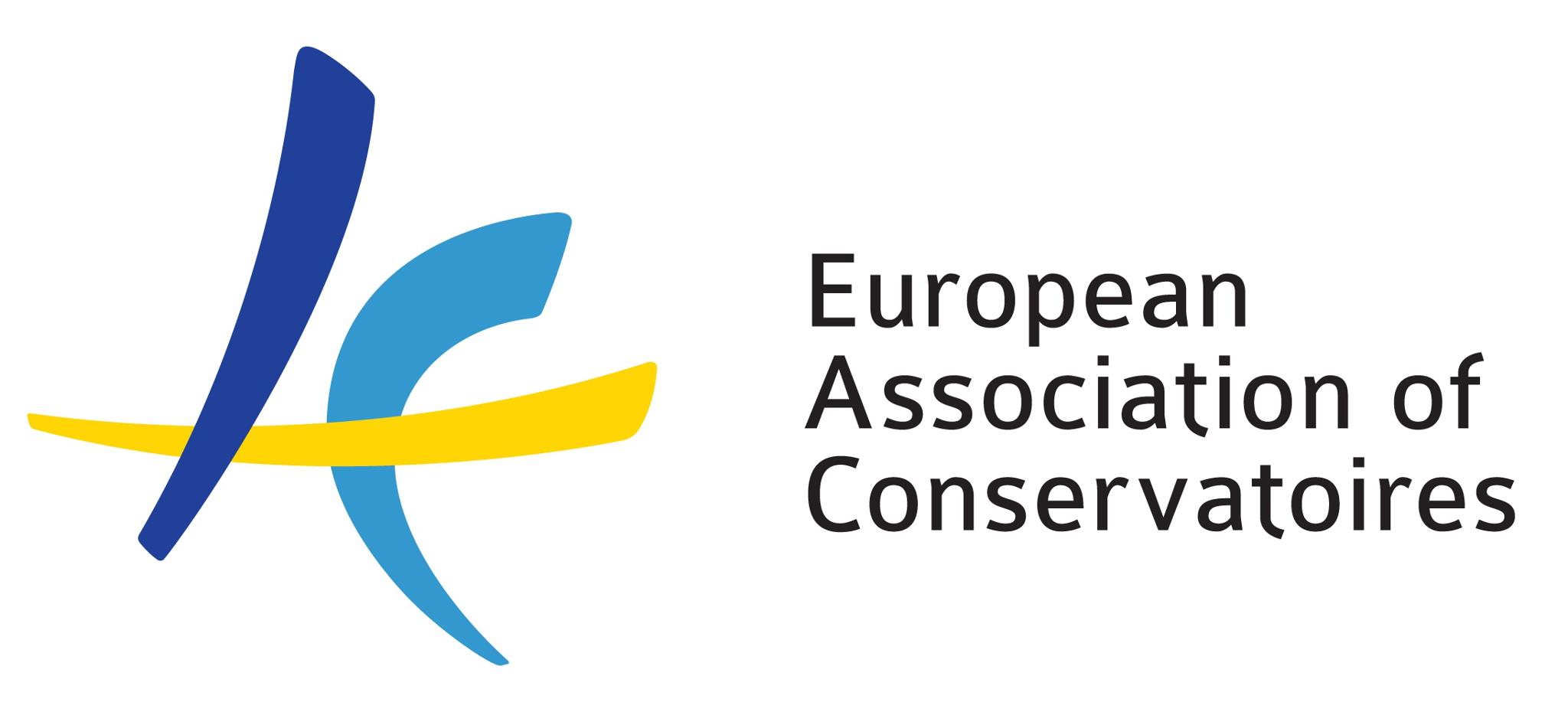 Aec Supporting Ukrainian Refugees
Check this page for study places offered by the Aec Music Academies Network